Welcome to
Let's Scrum it!
I am Renata, a teacher, eduScrum trainer & former Scrum Master. I inspire and support teachers in using innovative and creative ways of teaching, because I truly believe that education is our future and can make the world a better place.
I will help you to design an environment that will allow your students or team members to be more engaged and motivated. Does it sound interesting?
Learn more
DOWNLOAD EBOOK
5 TIPS TO INCREASE ENGAGEMENT OF YOUR STUDENTS
Learn what you can do to help your students be more motivated & committed to learn and sign up for Newsletter.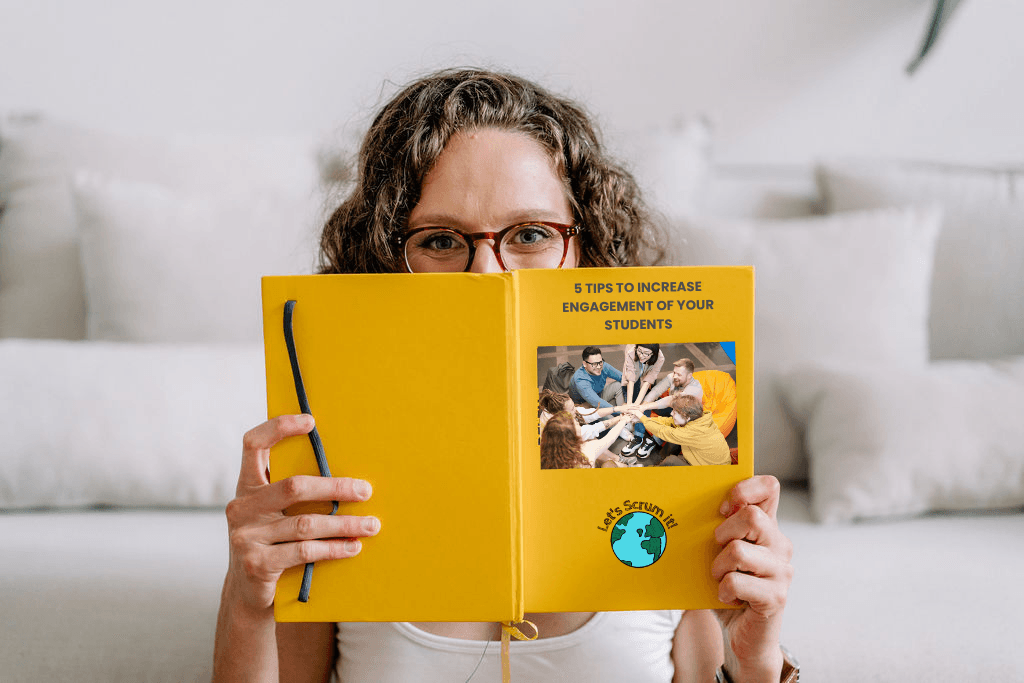 Read latest blog posts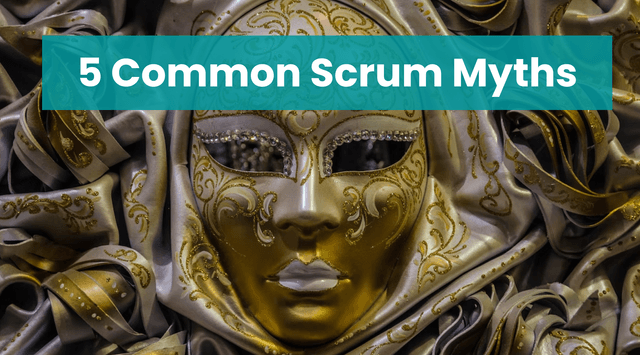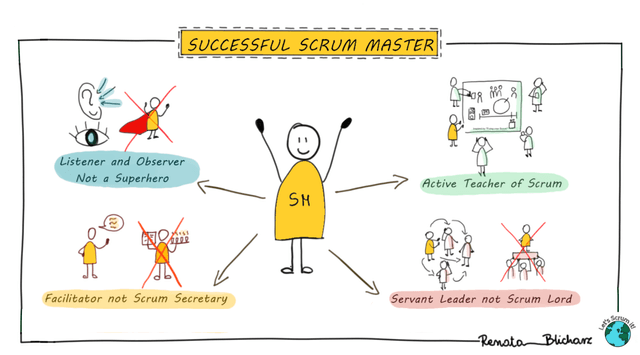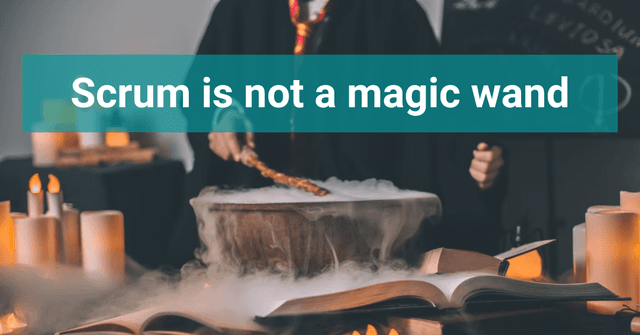 October 5, 2022 • ⌛ 8 min
Scrum is not a magic wand
Are you wondering if Scrum is a good solution for you? I must warn you - Scrum is not a magic wand, it will not solve all your problems. But in this post I will show you how you can check if Scrum is for you.
#scrum
#product development
Read more