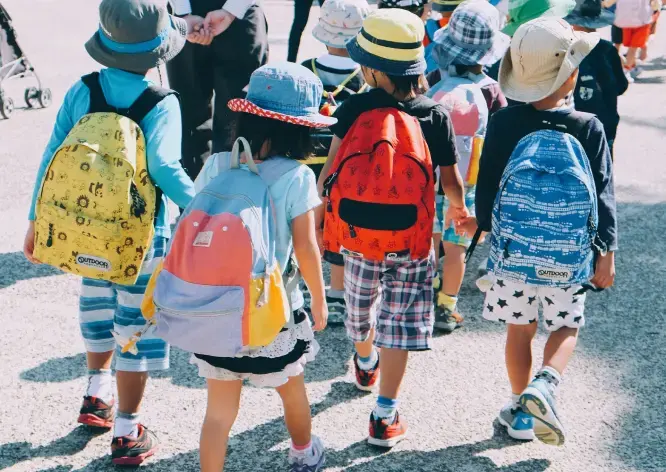 Help your students
thrive

!

Discover how eduScrum will make your work less stressful & how it can help your students develop 21st century skills.
eduScrum

Basic Training

Interactive, activity-based course where you can gain knowledge about eduScrum framework and learn how you can apply it in your courses.

You will discover how to improve team collaboration and help your students to take responsibility for their own learning process.
375 EUR
(discount for groups)
Max 18 participants
15 hours
Live Online/ In-house
International eduScrum certificate
Activity-based course
eduScrum & Agile in education
Register
Who

is the training for?

Teachers, educators who:
are overwhelmed by high expectations from everyone & lack of support

feel tired & would like to stop taking their job home

would like to help their students to be more engaged

are looking for new ways of teaching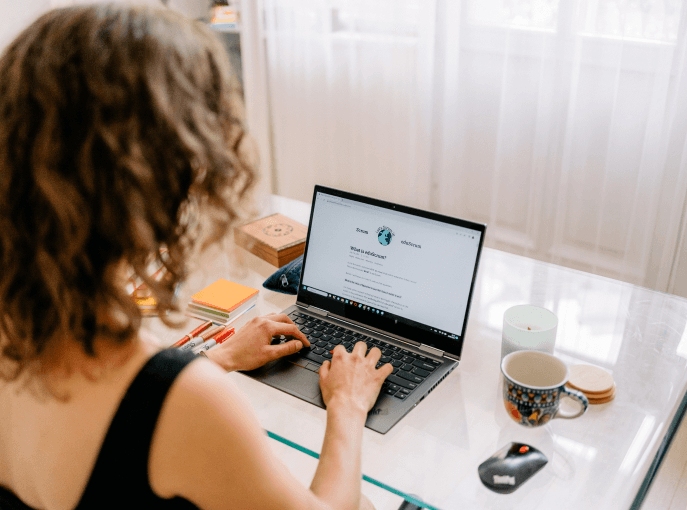 What will you
learn

?

eduScrum Overview

You will discover eduScrum framework, its values, roles, events & artifacts.

Agile in Education

Learn how to develop an Agile mindset and create a supporting environment for your students.

Practical experience

You will gain experience in practice and learn how to implement eduScrum in your project.

21st Century Skills

Find out how to help students develop 21st century skills with emphasis on 4Cs.
Are you
interested

?

Would you like to join eduScrum Basic Training?

Register below, let me know how many participants you want to register.

If you wouldn't hear from me within the next 48 hours, send me an email: renata@letsscrumit.com.