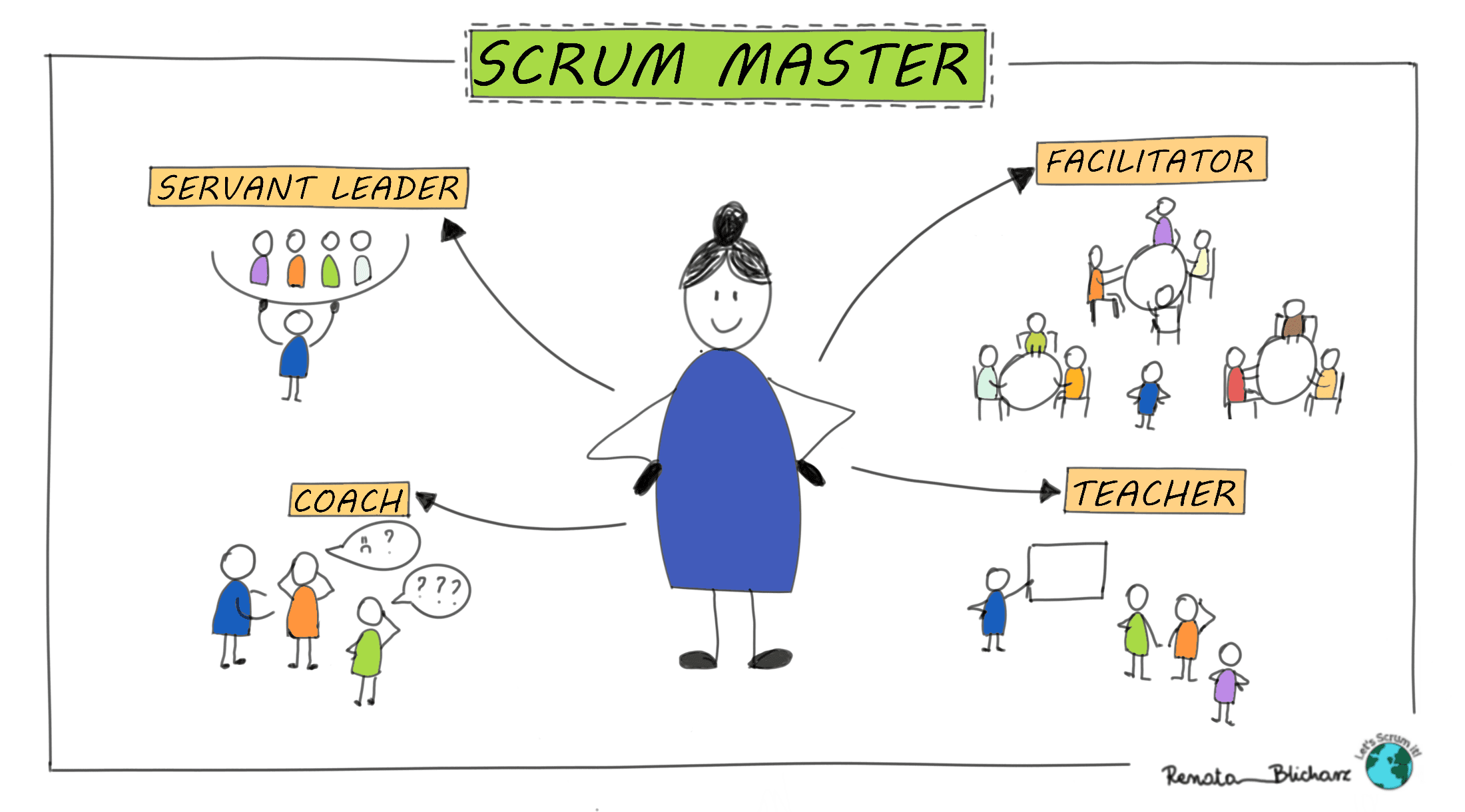 Scrum Roles #3 Scrum Master
July 27, 2020 • 5 min to read
Would you like to know who is the Scrum Master? What is her or his role in the Scrum Team?
Table of Contents
Introduction
In my last 2 posts from Scrum Roles series I explained who is the Development Team and the Product Owner.
Today I would like to tell you more about the role of Scrum Master that is close to my heart, because I act as the Scrum Master in the Scrum Team.
Who is the Scrum Master?
Before we will start analyzing deeply the role, let's check what Scrum Guide says about it:
The Scrum Master is responsible for promoting and supporting Scrum as defined in the Scrum Guide. Scrum Masters do this by helping everyone understand Scrum theory, practices, rules, and values.
The most important responsibility of the Scrum Master role is to help everyone in understanding and using the Scrum framework. This will maximize the value created by the Scrum Team and will help them to build high-performance culture.
It can sound simple, but there are a lot of skills and actions required from the Scrum Master in order to achieve the above.
Scrum Master - servant leader
One of the important things to remember is that: > The Scrum Master is a servant-leader for the Scrum Team.
It is definitely not the traditional project manager, but the leader who serves the Team and helps them to understand what Scrum is and how they can use it on a daily basis. Scrum Master should serve the Development Team, Product Owner and the Organization.
As a servant leader Scrum Master is responsible for:
Removing all impediments during development process

Helping to create collaborative and safe culture within the Scrum Team and organization - Finding and proposing new solutions that will help in more efficient development of the product

Understanding Scrum Team and organization needs and how they can be fulfilled using an agile approach.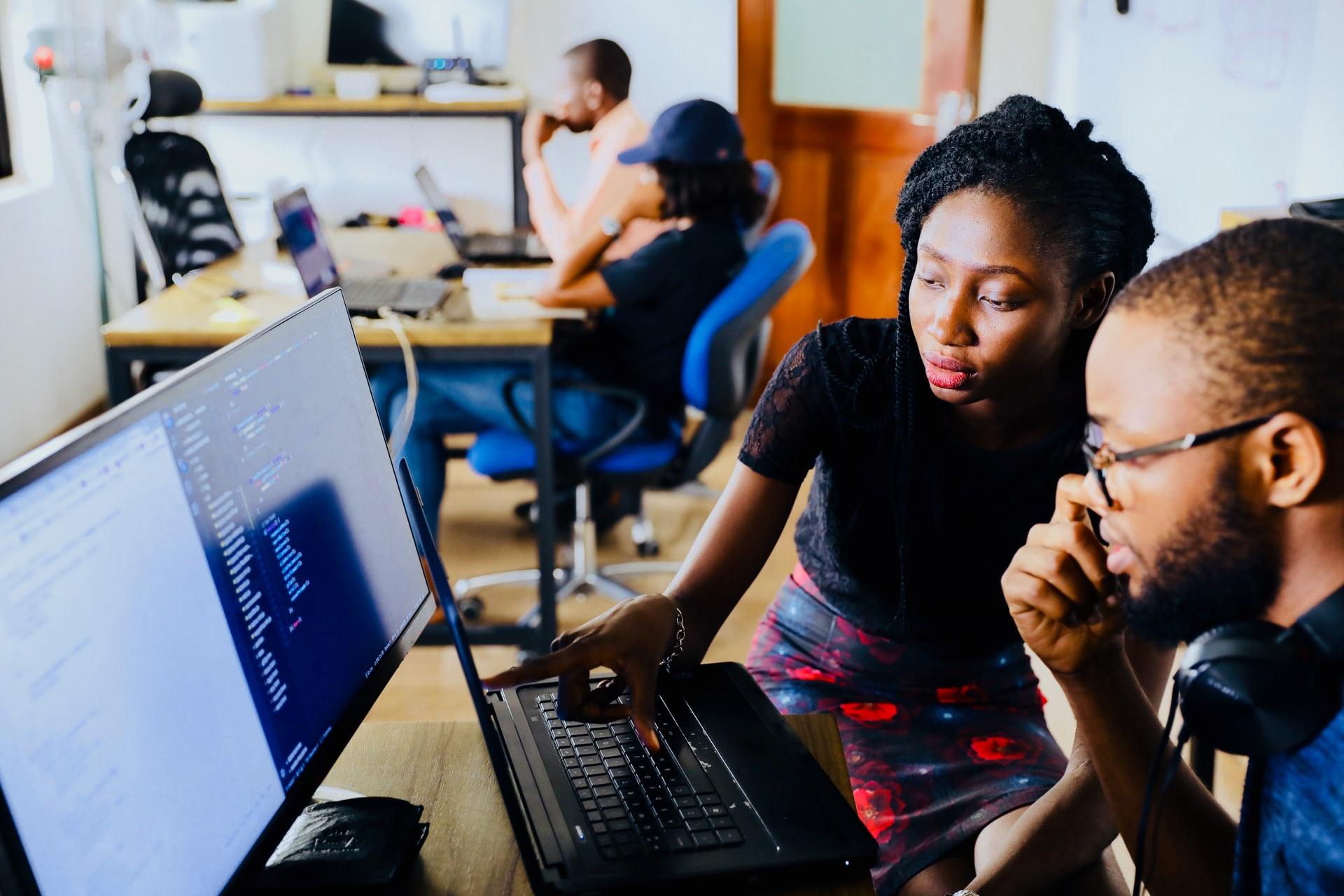 Scrum Master - teacher & coach
When I was a young girl, I wanted to become a teacher. What is more, I have even a degree in Early Childhood Education, because teaching others and helping them to grow was always my passion. After a lot of adventures and changes in my life I become a Scrum Master and I believe that my teaching skills are really useful in this role.
Scrum Master needs to use coaching skills and teach all below on a daily basis.
Product Owner
Clear expression of the business goals, scope and the purpose of the product

Product Backlog management by finding more effective ways and techniques. This includes making sure that Product Backlog items are clear and understandable for everyone. It should be explained and arranged the way that will maximize the value of the Development Team work.

Understand and practice agility and empirical approach in all Scrum activities.
Development Team:
Self-organization and cross- functionality that are crucial part of their growth

Understand the purpose of the Scrum and practicing it in an agile way on a daily basis

Create high-value products

Resolve conflicts and discuss issues when they appear.
The Organization:
How Scrum can be adopted and what is required from the Organization

The value of the Scrum in organization and what does it mean to use empirical process in development of the product

Plan Scrum implementations, cooperate with other Scrum Masters to increase effectiveness in Scrum adoption in organization

How Organization should interact with the Scrum Team and what will increase the productivity and what won't.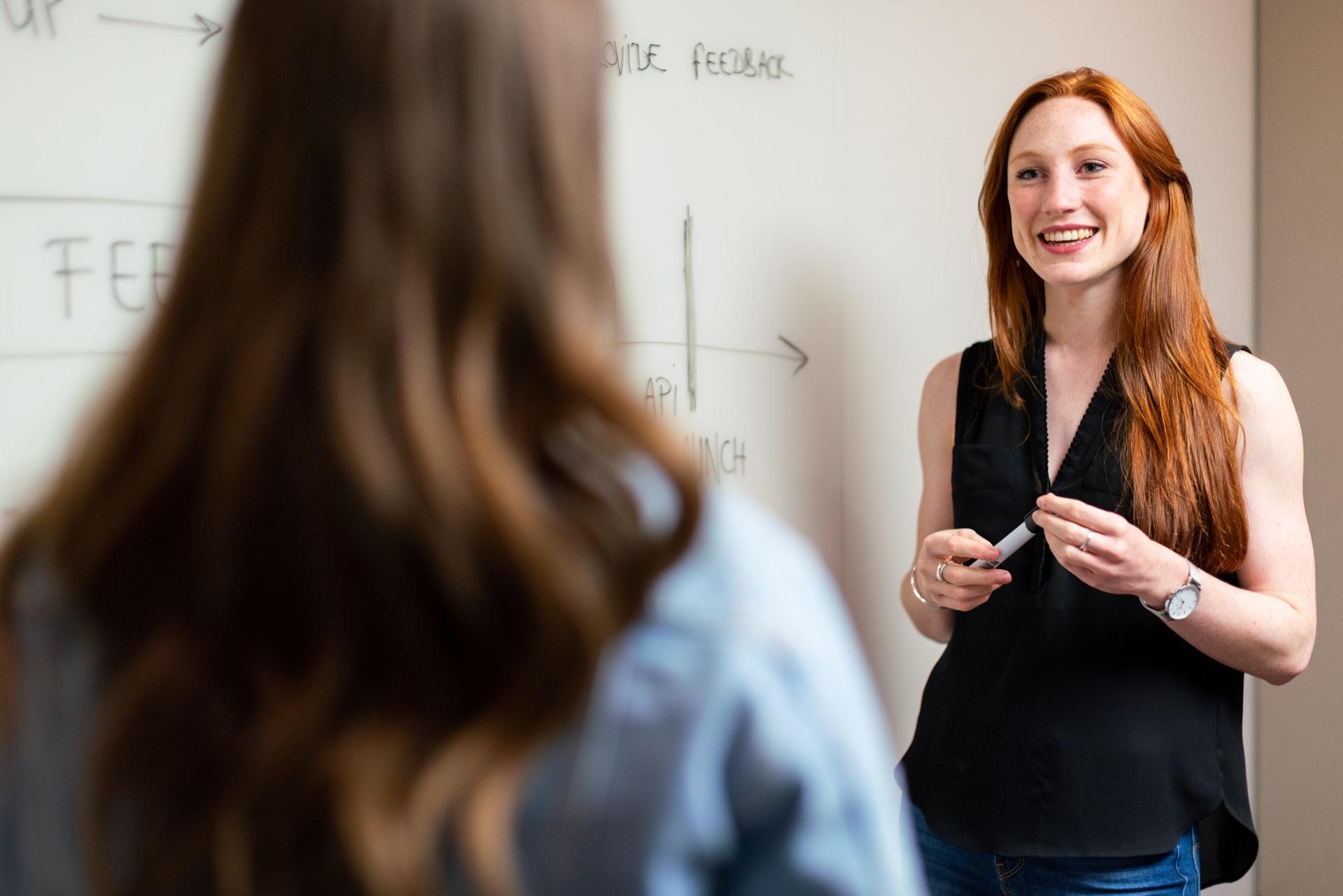 Scrum Master - Facilitator
Scrum framework consists of events that increase communication and effectiveness within the team like : Sprint, Daily Scrum, Sprint Planning, Sprint Review and Sprint Retrospective.
Scrum Master needs to facilitate some of these events if it is requested or needed. He or she also needs to make sure that events are organized and the team doesn't exceed the maximum time dedicated for each event.
Scrum Master should listen to the team's discussion and issues they are struggling with and ask the right questions in the right moment. I would say that one of the most important, but also difficult skills for the Scrum Master is taking the step back and creating space for the Development Team to express their ideas and solutions.
A lot of Scrum Masters who transformed from the traditional project management approach would like to propose the solution right away instead of giving the freedom to the Development Team to find it by themselves.
The only way to help the team to be self-organized is to trust them and allow them to make their own decisions and mistakes. This empirical process is the best way to learn and grow.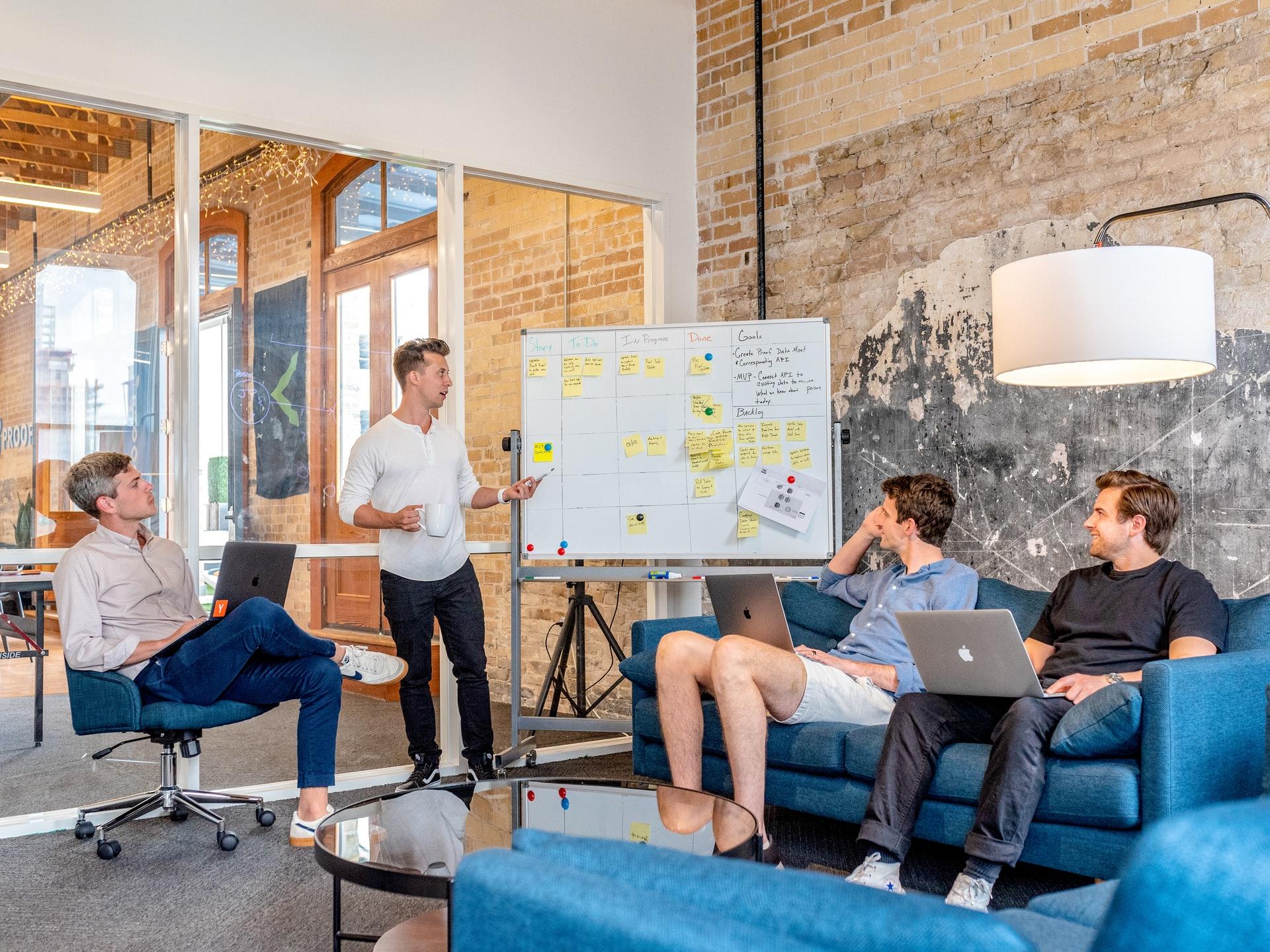 Summary
Scrum Master is the role in Scrum Team who promotes Scrum and helps everyone to understand and practice it on a daily basis.

Scrum Master is responsible for helping Product Owner in Product Backlog management and making sure that everyone in the Scrum Team understands it.

The Development Team should be coached by the Scrum Master how to become a self-organized and cross-functional team and deliver the high value products. Scrum Master needs to support them and promote an agile and collaborative approach.

Scrum Master has multiple functions such as: servant-leader, teacher, coach, facilitator and more depending on what is needed. She or he needs to be the person who adapts to change quickly and helps everyone else to do it.
Would you like to read more about education?
Sign up for the Newsletter & join Let's Scrum it community!