Scrum Artifacts #3 The Increment
September 11, 2020 • 2 min to read
Find out what Increment is, how it is connected with the definition of "Done" and release.
Table of Contents
Introduction
Last two posts on my blog were dedicated to Scrum Artifacts: Product Backlog and Sprint Backlog.
It's time to talk about one of the Artifacts in Scrum which is the result of all actions in the Sprint - the Increment.
What is the Increment?
Based on the Scrum Guide:
The Increment is the sum of all the Product Backlog items completed during a Sprint and the value of the increments of all previous Sprints.
In other words, the Increment is the result of Development Team's work in the Sprint. It's the "Kinder Surprise" for stakeholders that can be unpacked and inspected during Sprint Review meeting. That's what everybody is waiting for!
"DONE" Increment
Every new Increment needs to be "Done". It means that it needs to meet the Definition of "Done" created by the Scrum Team.
The main role of the definition of "Done" is to increase and support high quality of the increment. Definition of "Done" is created by the Development Team's to have a common understanding about completed work and to ensure transparency.
What is more, definition of "Done" helps the Development Team's to select the right number of Product Backlog items into Sprint Backlog during Sprint Planning session.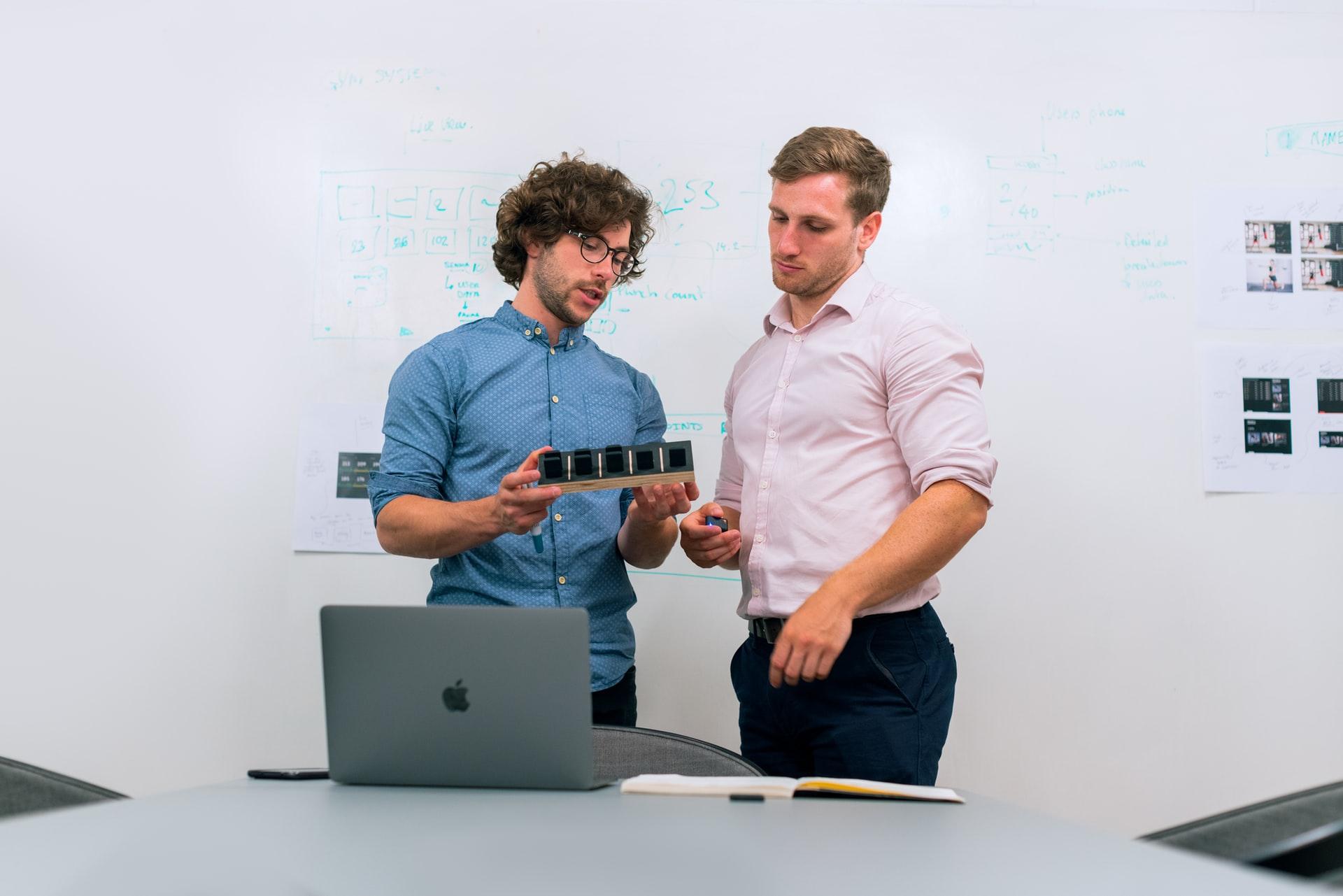 Increment & Release
The increment doesn't need to be released at the end of the Sprint, but it needs to be in releasable state. It is important to create the increment that is in usable condition and can be released to the market.
Why is it so important? Because it's the best way to verify if a created product will fulfill users needs.That will show if the business goals are achieved and will give the a guidance to the Scrum Team what needs to be improved and why. Depending on the situation, Product Owner decides if it will be released or not.
Summary
Increment is sum of all items completed within the Sprint + value of increments from previous iterations

When Increment is created, definition of "Done" needs to be met - Decision about releasing the Increment is in the Product Owner's hands, but it needs to be in useable/releasable state.
Would you like to read more about education?
Sign up for the Newsletter & join Let's Scrum it community!